CMM 2019: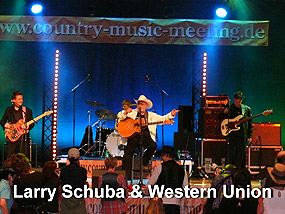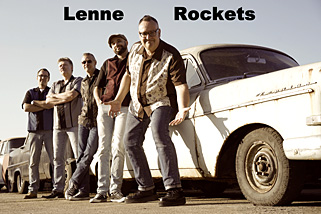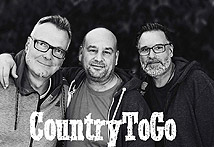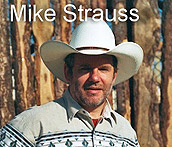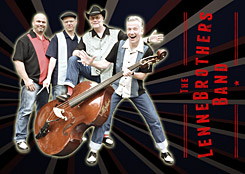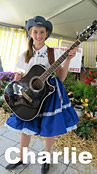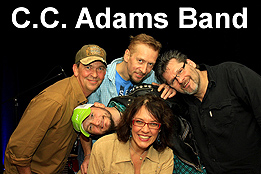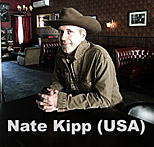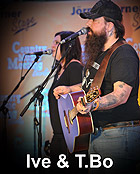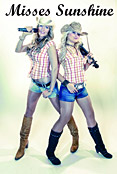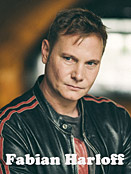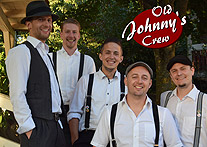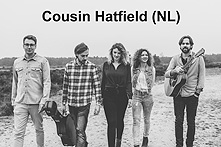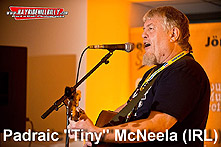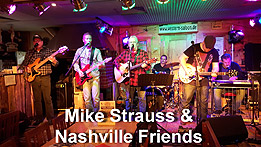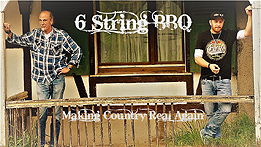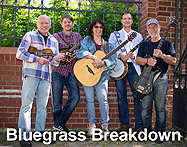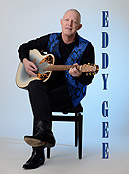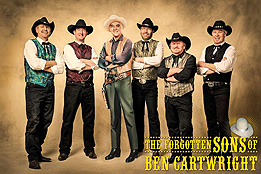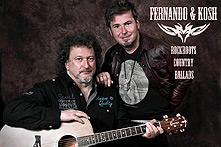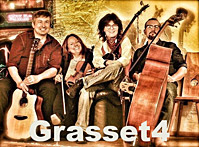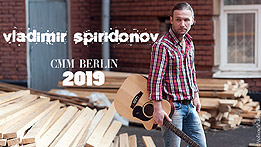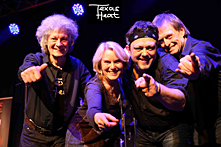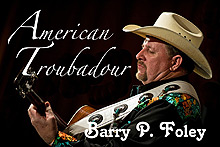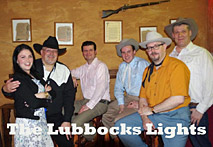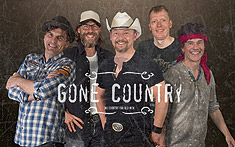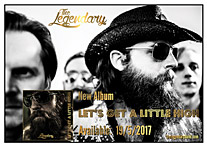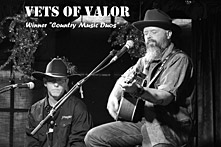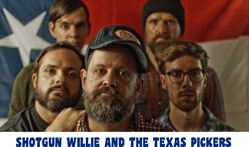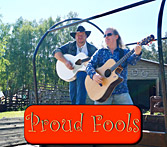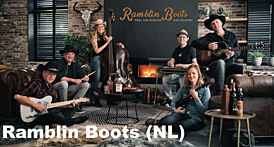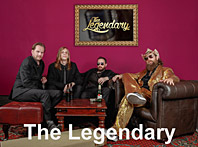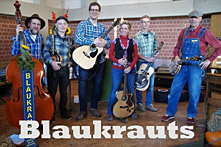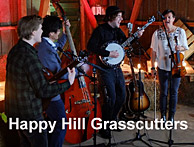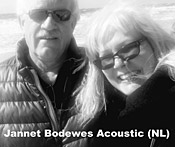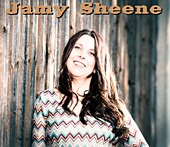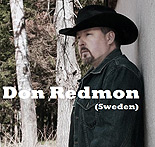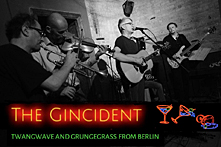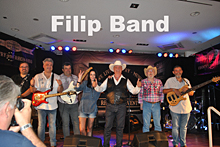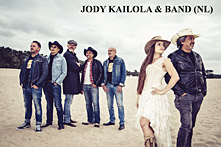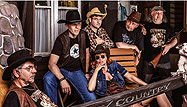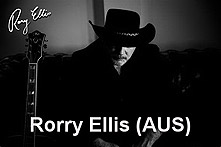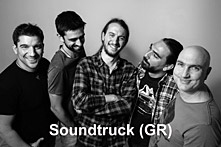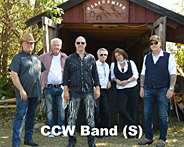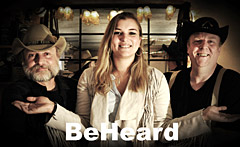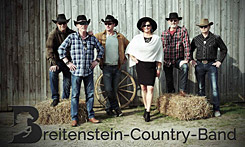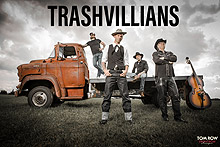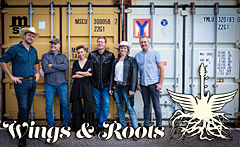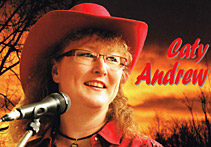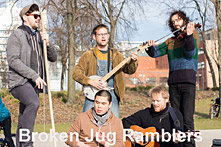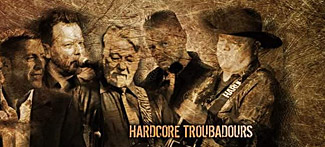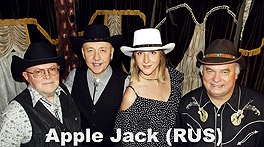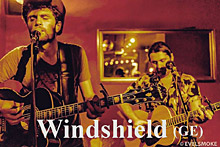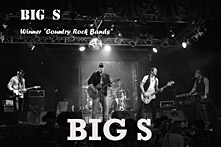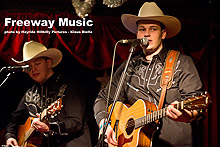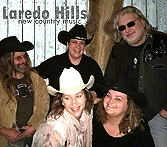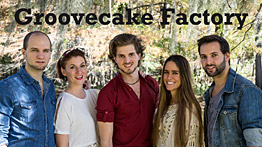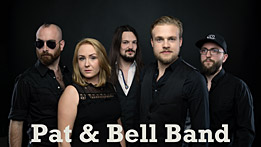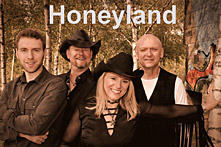 Line Dance Workshops
In your Cover charge are the Line Dance Workshops included. The Workshop rooms you will find on the first floor at the Fontane Haus. 8 well knowing Line Dance Instructors will teach you all the 3 Days the newest and best Line- and Couple Dance.
We have two big dancefloors in front of the Live Music stages for open dancing!
Have fun on the honky tonk dancefloor.
Line Dance Workshops at the first floor.
Our Line Dance Workshopinstructors at the Fontane Haus 2019:
Marcel Sabiers, Natalie Redlitz, Yvonne Redlitz, TFD-Sabine, Wippi, Thomas Koch, Silvia Schill